WHAT IS IT?
A Conference Dedicated to Lea County New Mexico's Energy Industries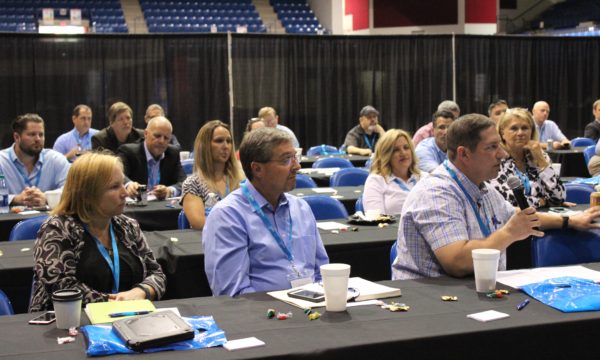 OUR ENERGY IS ENDLESS
Lea County is known as the EnergyPlex, home to traditional energies including oil and gas and nuclear as well as renewable energy such as wind and solar. Our diverse industries allow Lea County to grow and change.
The New Mexico EnergyPlex Conference, hosted by the Economic Development Corporation of Lea County, is free to attend and open to the public. Join us for an in-depth look at different energy industries within Lea County and the opportunity to network with industry professionals.
Schedule
Speakers
TRAVEL INFO
Get Yourself to the EnergyPlex Conference!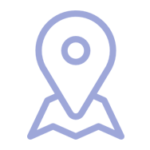 Venue
Lea County Event Center
5101 N Lovington Hwy, Hobbs, NM 88240
Register to Attend
Attendance to the conference is free but we ask you RSVP in advance. In addition, there will be an optional golf outing on Monday, June 25th at Rockwind Community Links.
0
$
Attendee
Click "Buy Ticket" to Register for Free! If registering for more than one person, please list attendees in "notes" box at checkout.
Free to Attend
Breakfast and Lunch included
Network with Industry Professionals
Learn about New Mexico's Energy Industries
Buy Ticket
50
$
Attendee + Golf
Please enter preferred teammates in "notes" box at checkout. Outing begins at 12:30 PM on June 25
4-person scramble at Rockwinds Golf Course
2 Drink Tickets
Lunch included
Pick your team of 4 or register as individual
Club rental available for additional $45
Buy Ticket